All the links are here: Paysites, Special tools, Alternative versions and more Options. All About SeeMyBucks.com Networks Links

Free Hosted MP4 Embed Codes for Tube Sites & Blogs. Easy Exporter Tool & XML RSS Dump. Always Updated! Ready to Make Money?

Our FHG Doesn't Look Like FHG! We made them look like Surfer's Blogs, Tubes. Real Amateur Style is the key here. (Nude, NN & Video)

Do You Need Videos For Your Own Promos? No Problem! We Have Tons Of Fresh MP4 Zips That You Can Use!

Last Trend in Adult Marketing: A Map Banner That Shows Hot Pictures In Surfer´s Area! Fully Customizable. (Nude, Non Nude, Mature or Gay

Surprise Surfers with Our New & Exclusive GEO IP Next Door Style Tools! This is the Latest Trend in Adult Online Marketing. Easy Money Here!

Free Hosted Blog & RSS Feed. Four Updates a Week with Fresh Amateur Content. Amateur Porn Key-terms Related for Great Convertions!
FaceBook Chat Tool! A brand new tool that makes really good sales! It looks and feels 100% like facebook chat. Geo-IP Based. Stragiht & Gay

A Real Gold Mine. Our New Video Banners Will Looks Fantastic on Your Site and It's Very Easy To Use. This is a Top Money Maker Tool. Try it!

Corner Peel Adv & MSN PopUP Tools: It's eye catching and makes extra sales! SeeMyGF, SeeMyBF & WifeBucket Versions. Try It!

Useful Tool for Blogs and Free sites. It Shows a Real MSN Style PopUp. Easy to Instal & Fully Customizable. (Nude, Non Nude, Mature or Gay)

Great tool for Webmasters: Ideal for 404 & Exit Traffic or Blogs. Surfers Can Make Comments and Share Pictures. All the Links have your ID!

Show a Very Hot Picture in your site Every Day! Works great and it's linked to Our Others Tools with your ID. Easy Money!

SeeMyBucks.com is the Leader in Real Amateur Niche. Home of SeeMyGF SeeMyBF & WifeBucket We Work Harder than Any Other!
We Guarantee Killer Ratios and Retention!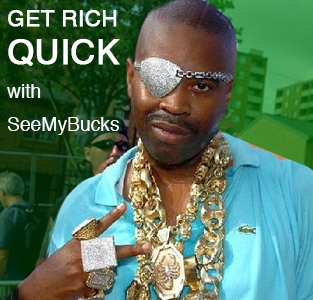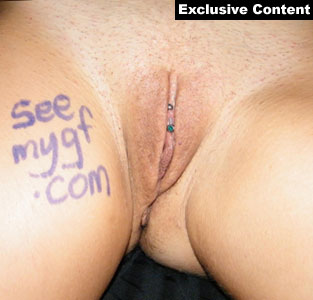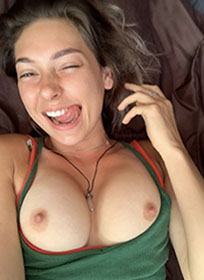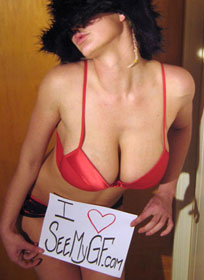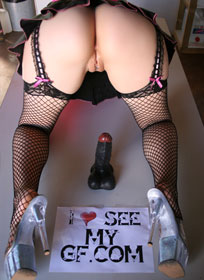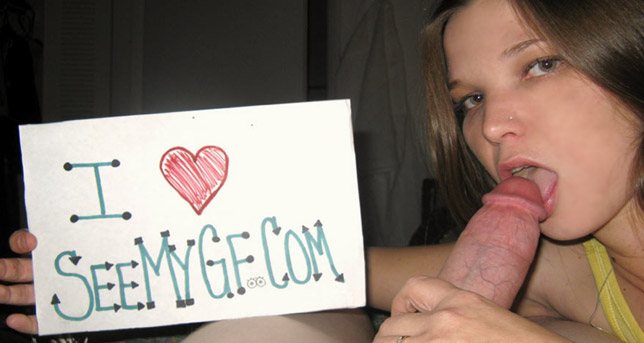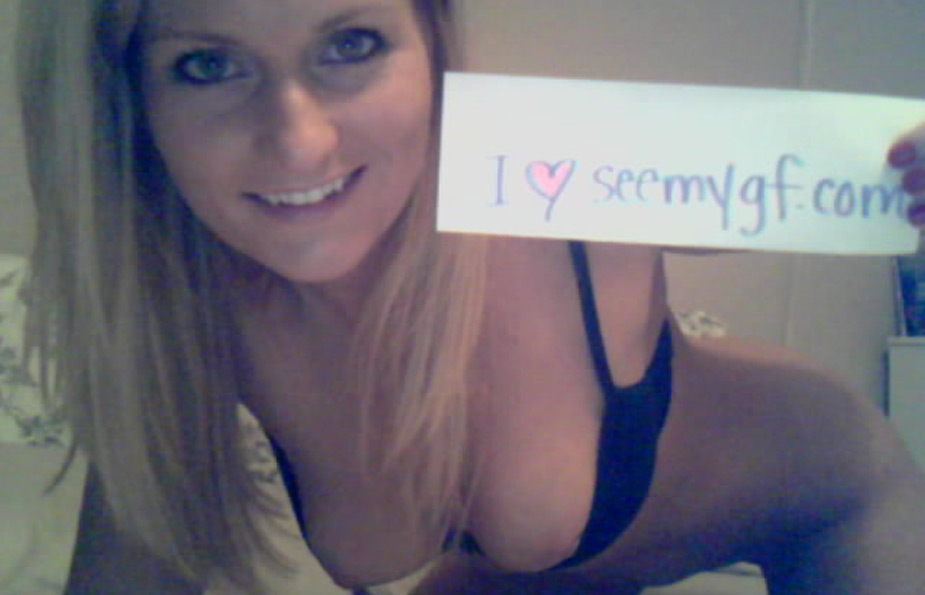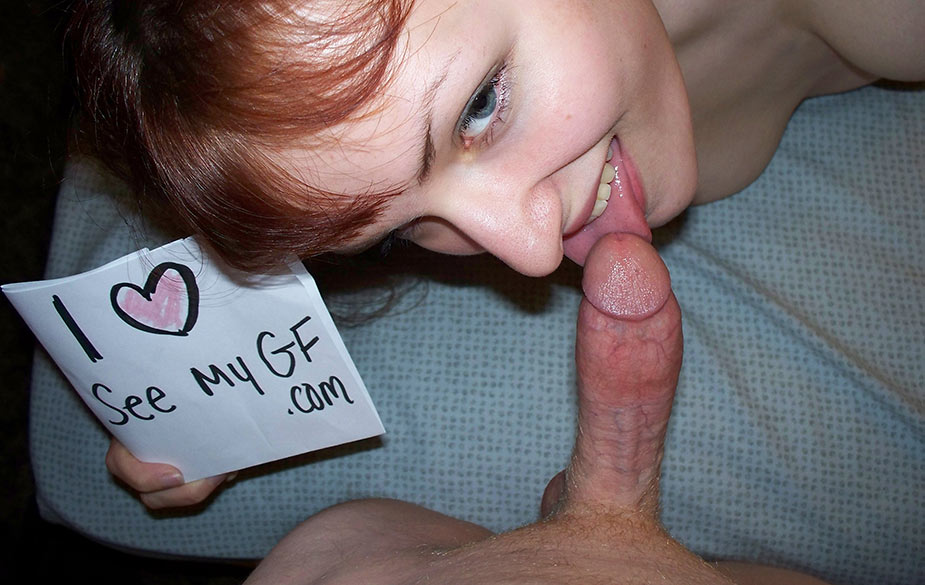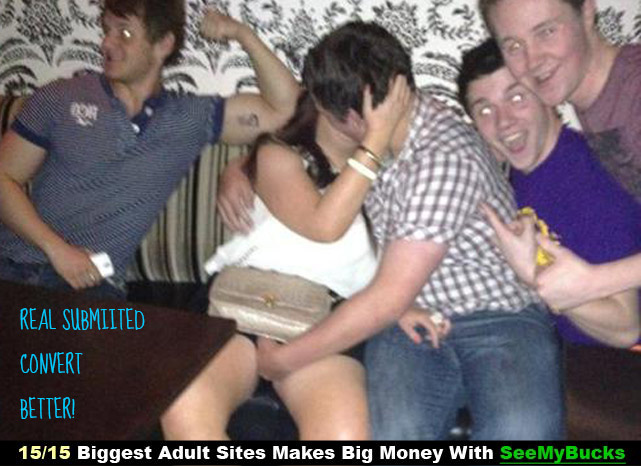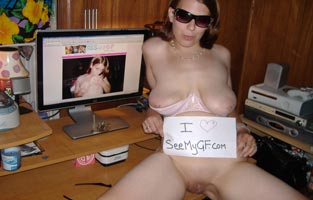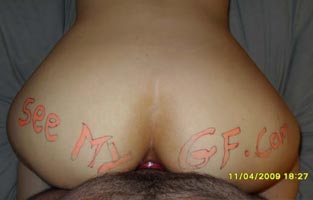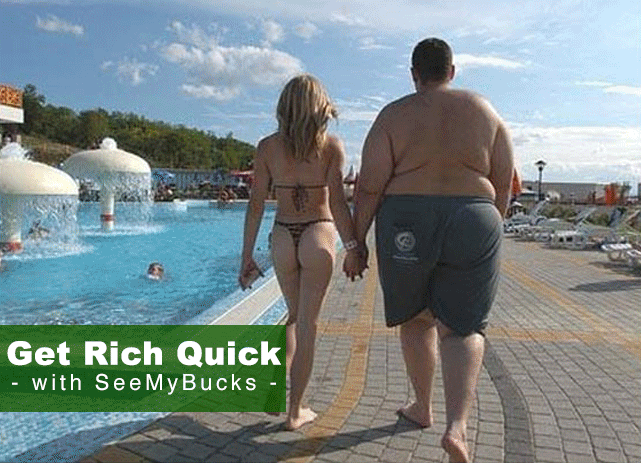 We Pay More!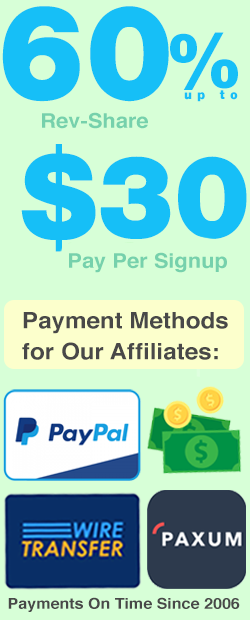 Most Popular Sites
SeeMyGF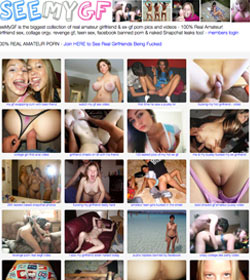 Most Popular & Real Amateur Girlfriend Paysite on the net. GEO-IP Locator. Ready to make BIG Money?
links
Sexting18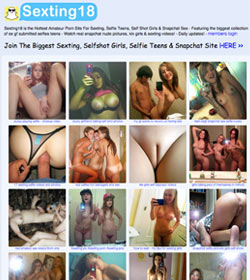 Selfshots & Sexting Videos
Links
JizzPix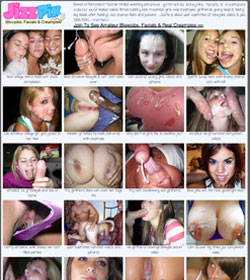 Blowjobs, Facials & Amateur Cumshots -
Links
WifeBucket (MILF)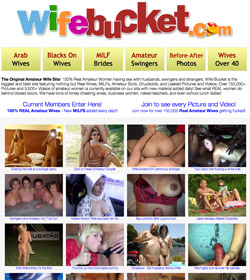 Real amateur photos and videos of hot wives from Nextdoor. Hot saler with Amateur & MILF Traffic.
Links
CumOnWives (MILF)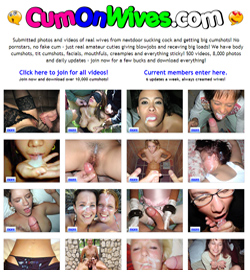 Submitted photos and videos of real wives from nextdoor sucking cock and getting big cumshots!. (Hot Saler)
links
SeeMyBF (Gay Amateur)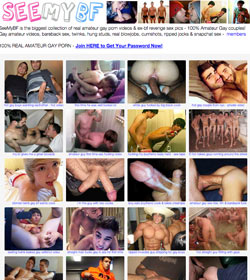 First Real Amateur Gay Paysite On the Net! FHG,Banners,GeoIp Banners, Videos & More Tools! Make a Little Test! Sure Money!
Links
Let's Make Deals!
2007 saw the launch of SeeMyBucks with the site that created the ex-gf niche: SeeMyGF. We now offer 15 top converting amateur sites in their niche and more to come.
We are always open to new ideas and deals. We want to be your #1 Real Amateur Sponsor! If you have any questions feel free to hit us up on ICQ or email using details below.
24/7 friendly & competent support
Paul K. CEO

SeeMyBucks

221550099
Marian VP

157150479